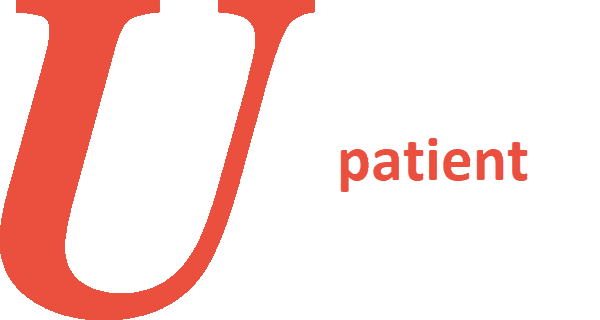 You are reading this because you or someone you love has just been diagnosed with a brain tumor.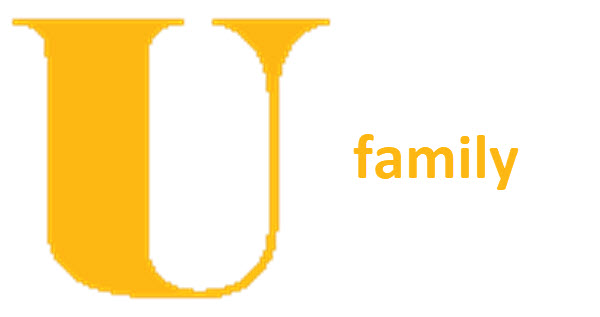 BrainUp Certifies that these organizations provide quality support to patients and families in need.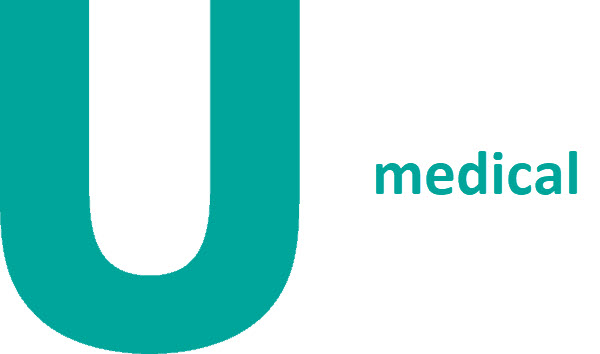 Many people want to know what other treatment options other than the conventional treatment are available.
BrainUp activates community involvement and engagement through fundraising events, and works tirelessly with physicians and research professionals to one day find a cure.
We're Thankful For Our Sponsors.
Learn More About Becoming a Sponsor of BrainUp!
Because of Our Partners...
We are doing more good for more people!
Let's fight brain cancer together.
Let's fight brain cancer together.