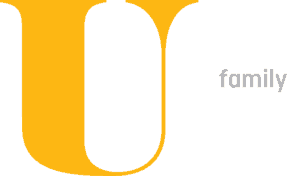 There are many questions that go through a family's head when a loved one is diagnosed with a brain tumor. It's never ideal trying to figure this out on your own, so we want to help by giving you as many resources as possible. There is so much beneficial information online that can help you work with your loved one to get on the path to recovery. We've compiled a few informative websites and organizations that we feel will be essential on your recovery journey.
Knowledge is an essential step to recovery
Below are a few websites that will help you navigate your path to wellness.

Chicago's top brain tumor experts, with you every step of the way.

Organizations that provide counseling, information, group sessions, at no cost to the patient or family and are BrainUp certified!

Organizations that provide an incredible amount of information (literature),on all types of brain cancers and are BrainUp certified.

Organizations that help with financial assistance that are BrainUp certified.