You are reading this because you or someone you love has just been diagnosed with a brain tumor. What do you do? Where do you go? Who do you talk too? The diagnosis is overwhelming and you feel as the wind was knocked out of you. The first thing to do is just take deep breaths and remain calm as hard as that may seem. There are answers and steps that need to be taken in these first few days.
Brain Tumors know no age, race or sex so these first steps will help anyone get started on the treatment journey.
It is not easy and you may feel numb and that you cannot get through this but you can and these next steps will help you on your way to understanding your diagnosis, here are some of the next steps that you should consider taking.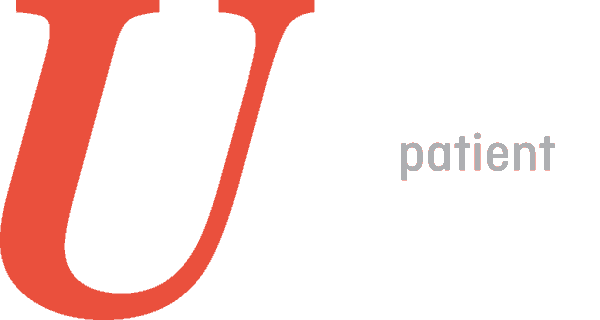 Brain Tumors know no age, race or sex.
These first steps will help anyone get started on the treatment journey.
Step One
The diagnosis probably came to you after being seen by a physician and an MRI of the brain, which was ordered and the test results were made available or maybe you were in the Emergency Department (ED) of a hospital after an event occurred that caused you to be seen in that environment. The physician if seen in the office or the ED shared with you the diagnosis of a brain tumor but at this point they will not know if it is benign or not. Listen to what is explained to you. However, at this point you may have been too overwhelmed to ask questions. That is normal. The best thing to do from here is to return home and begin to write your questions and thoughts down on paper. So many things will come into your mind and you will forget all of your questions, write them down and from there you will be able to organize your thoughts.
Most Brain tumors will not require immediate intervention, but will need evaluation within in the next week or two at the most. Use this time to develop a plan. You need to develop a plan.
A plan what is that you say I just got diagnosed with a brain tumor next steps?? What are those next steps? We will assist and guide you to those to the next step.
Step Two
The most common next step is that your physician will direct you to a physician that is called a neurosurgeon, this is a physician that operates on the brain and the spinal chord. The reason for this is that your next step in your care has to be determined whether your tumor is benign or cancerous because the rest of your care cannot be determined until this next step is done. All treatment from here is determined on what type of brain tumor you have. There are many types of brain tumors. This is where you have to be careful. Not every brain tumor is the same nor is the treatment the same. So do not listen to the next store neighbor that wants to share their story of uncle joe, they mean well but do your own research. Brain Tumors are not the same and the treatments are not the same, and if you are a child or the parent of the child or a 22 year old or a 44 year old or 75 what you decide to do is very different. Be thoughtful! You have options to consider.
Step Three
What are my options. First thing you need to have is to have Surgery the diagnosis that will come from the tumor being reviewed and examined. But you ask how do I know that my surgeon is the right one. You may live in a community that does not have a High Level Brain Program and most community hospitals have a neurosurgeons and they are board certified and very competent neurosurgeons. These physicians are very qualified however when you are considering your plan of care you should look for a physician and a hospital that has a strong brain program with state of the art technology and highly skilled Neurosurgeons that the majority if not all of their work is done specifically to the brain. This is your brain that controls your whole being, so treat yourself with that respect. Remember it is your decision treat yourself as you are gold. BrainUp has a list of Neurosurgeons that are BrainUp Certified Physician hyperlink here to describe Brain Up qualifications and physician names, training, hospital affiliation, and contact info and expectation on return call and Office visit.
Step Four
Also do your research. In the world of technology our first inclination is to go to the internet and look at everything. Use the Internet with caution, but use it to formulate questions. Also be cautious of the items that are published check dates – old information never leaves the internet.