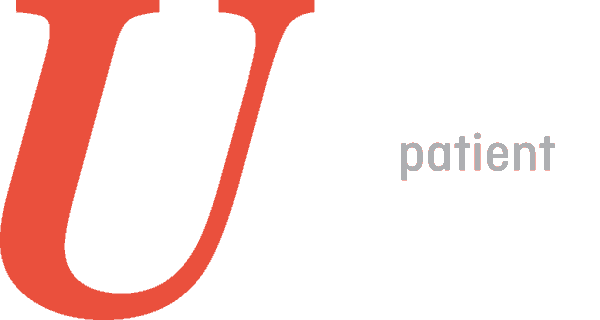 You are reading this because you or someone you love has just been diagnosed with a brain tumor. What do you do? Where do you go? Who do you talk to? The diagnosis is overwhelming and you feel as if the wind was knocked out of you. The first thing to do is just take deep breaths and remain calm, as hard as that may seem. There are answers and steps that need to be taken in these first few days to get on the right track toward betterment.
It is not easy. You may feel numb and that you cannot get through this, but you can. These next steps will help you on your way to understanding your diagnosis and getting the appropriate treatment.
Brain Tumors know no age, race, or sex.
These first steps will help anyone get started on the treatment journey.