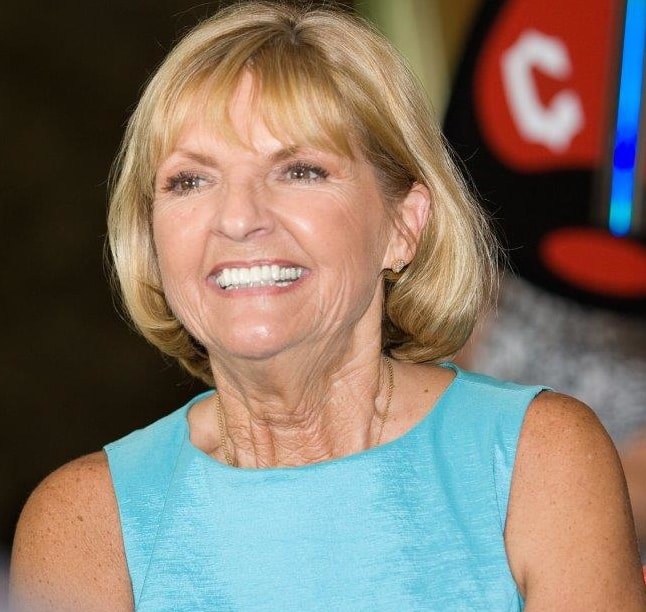 Most Loved Mother and Wife.
Even though it's been a little over 2 years since mom has passed, she is missed just as much today as ever. She was a patient of Dr. Lucas and we are happy to support the ongoing battle to fight and treat brain tumors of all kinds.
In memory of Kathy Vierk, beloved mom, wife and friend, we ask for your support.