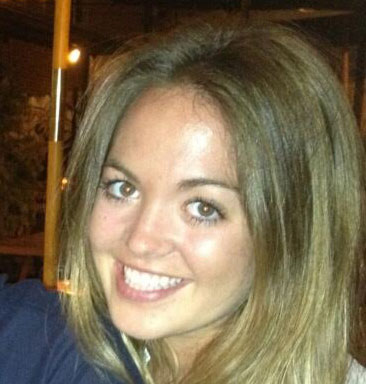 May 17, 1991 – April 19, 2014
Olivia Kresach lived a bright 22 years and 11 months.
Olivia or as her parents called her Liv, was the only child of Danny and Meg Kresach
Olivia danced from the age of 3 until she was 18 years old. While in High school she participated in the school's Dive Team. And in her young adult life became a Yoga instructor.
Olivia attended UIC to become a registered dietician and was in her last year of college, prior to graduating she was diagnosed with a brain tumor that would end her young life much too early.
Olivia loved life and was ready to take the world on with so much anticipation….
BrainUp was founded in her honor, Olivia was meant to live a life longer than 22 years, this organization will keep her and all those lost to this disease as important people in this world, and that through their lost battle they will give back to help others.
Let Us Out think Brain Cancer! Live for Liv!
"If there ever comes a day we can't be together keep me in your heart, I will stay there forever"