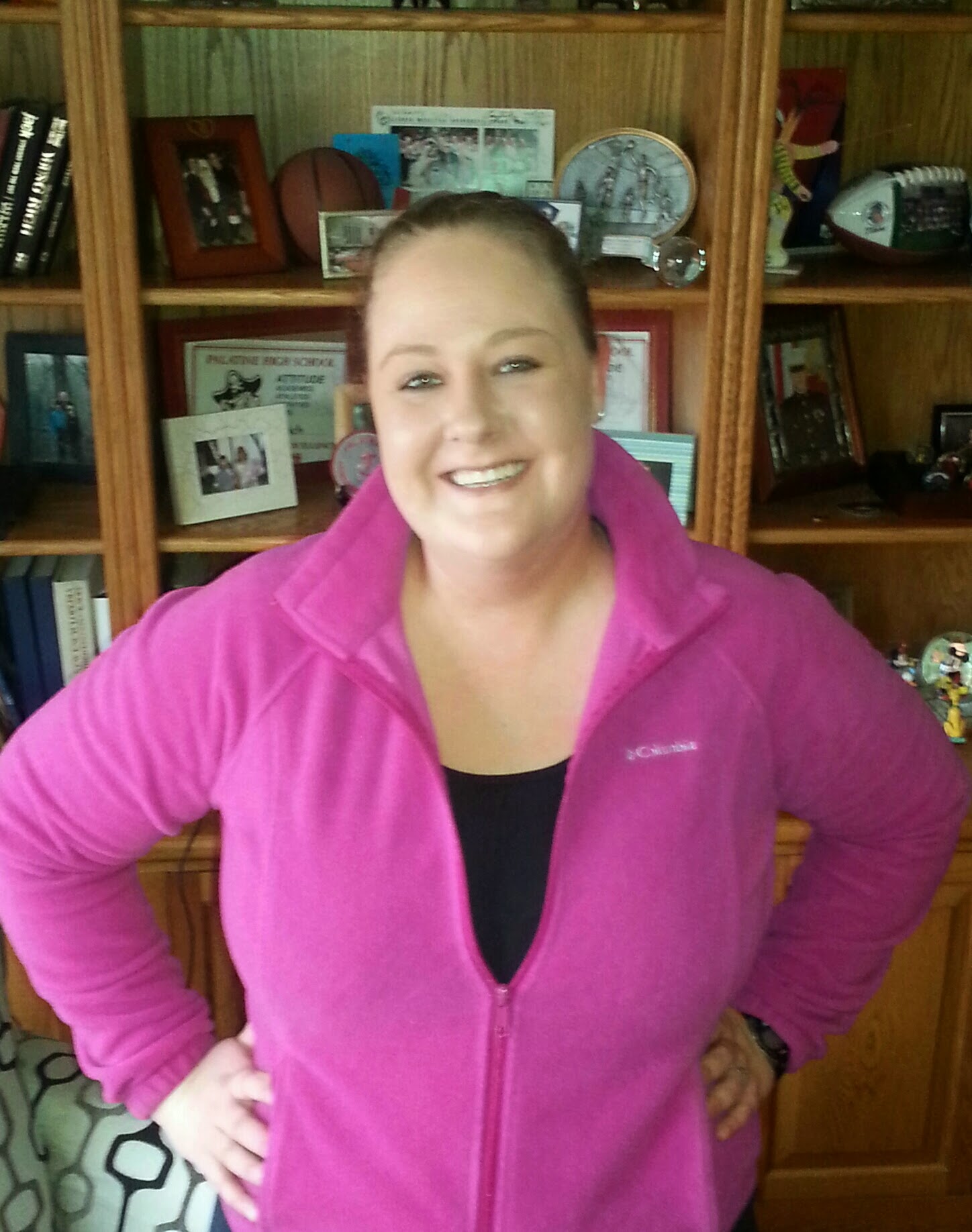 Diagnosed with glioblastoma at 30 years old, Kendall's answer to cancer was leading those she loved in a 5 year master class in kindness, acceptance, humor, compassion, and gratitude.
It would be easy to think of Kendall's life as incomplete. She was given 35 years, not 95. But, were we to measure Kendall's life by the love she gave, Kendall lived the equivalent of three lifetimes. Cancer was absolutely powerless over her spirit and unrelenting positive attitude. It stole so much from her but in the end, in a very odd way, cancer gave Kendall more time to focus on what she did best.....love.
Life on her terms. Cancer on her terms. #KendallStrong!