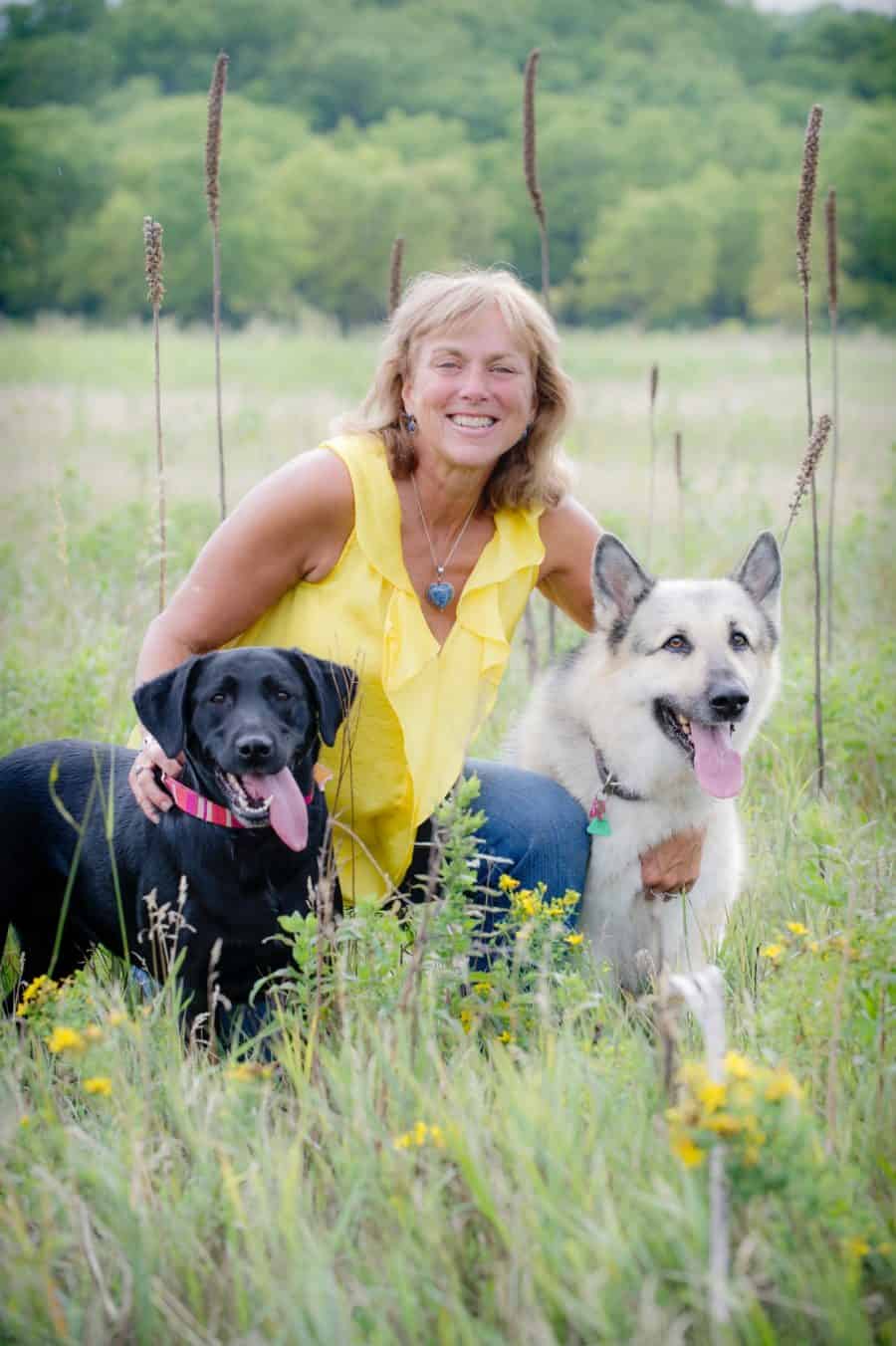 September 22, 1955 – March 11, 2017
My mother, Karen Meserve was diagnosed with a thalamic glioblastoma in August 2016. Since that day she fought. She fought so hard for herself, but mostly for all of us. She gave herself to her family and friends each and every day of her 61 years. With her infectious personality and need to help others, she changed us all for the better. So many of her friends have reached out to my family with beautiful stories about Karen. Beautiful stories about how she touched their soul.
Her career in fitness was her passion(I say career because it was never just a job to her). Nothing was just a job to my mom. She poured her heart into all that she did. Especially being a mother. Being a mom was her favorite thing. I can't tell you how many times I have been stopped in a grocery store, "Hi, your Karen's daughter, Rachel, right?" "Yes"… "Oh! I love your mom I know all about your horses, and your teaching, how's your brother in Nashville with his cigar business?" She talked about us ALL of the time because she was so proud to be Garrett & I's Mom. Well, joke is on you mom because we are so much prouder to be your kids. Family meant everything to my mom. She loved being a daughter to my grandma & a sister to her siblings.
My mother also loved being a friend. It is because of my Mom's wonderful friendships throughout the years that Garrett and I have had SO many wonderful role models. We grew up going everywhere with mom(even places we probably shouldn't have been…) We grew up loving adult conversation, and hanging out with my mom's friends. In a round about way, she was laying the foundation for this day. She was making sure we had the support system we would need if we were to ever lose her.
Thank you mom for giving us this life and these wonderful people. We will continue the love you have left. We will never be the same without you here, but we will make you proud and live the life you would want for us.
Help find a cure for brain cancer and donate. Karen's fight is not over, we must continue for her and other affected by this awful disease.