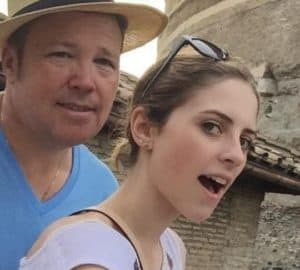 Our hearts are broken! We have lost a wonderful young lady and a beautiful soul.
Maddy will always be in our hearts! We at BrainUp have never been more committed to finding a cure. Please join us in remembering Maddy McInerney, who lost her brave battle to brain cancer. Maddy, we love you.
Sadly, Maddy has passed away on November 25th, 2016.