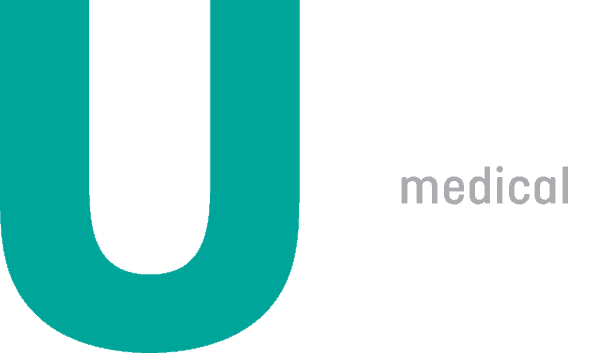 The stated goal of BrainUp, is to raise money for Brain Cancer research. Because Brain cancer (especially GBM's) are considered orphan cancer's, money raised for Research has been woefully lacking. BrainUp intends to change that especially in Chicago, where BrainUp is stationed. BrainUp wants to work with the great University Teaching hospitals (of Chicago)  to form a collaborative to begin research and a dialogue  between our great institutions.
Our Struggle
Gliomas are incurable brain tumors. There is a wide range of outcomes for patients with gliomas, with some patients surviving many years and others only living a few months after diagnosis. Patients often look to clinical trials for access to promising new treatments. These trials are often offered through multicenter national and international groups sponsored by the federal government or the pharmaceutical industry.
Many times patients are unable to access these trials for various reasons including tumor grade or type, number or type of prior treatments, or inability to undergo surgery. This often leads to patients looking outside of Chicago for clinical trials in other locations such as MD Anderson or Duke University among others.
Chicago has some of the finest hospitals in the United States, and some of the most gifted doctors who specialize in brain cancer. Why not bring these hospitals and doctors together to create a super power of research?
Our Goal
We propose forming a Chicago based cooperative group whose purpose is to offer novel clinical trials that meet the need of patients who may not qualify for traditional clinical trials. As the third largest city in the nation, Chicago should be a destination for patients with gliomas.
Not only should we be able offer compelling trials for our own patients, but we should be able to recruit additional patients from around the region or nationally. Our ability to recruit patients to these trials will be strengthened by involving multiple neuro-oncology centers in the Chicago region.
Of equal importance, this cooperative group will lead to scientific collaborations that generate the ideas for the clinical trials. This will also create a review process to ensure the scientific concepts and design for the trials are sound, worthy and creating research that is making a difference in brain cancer.
Our Strides
We have successfully created a Chicago Collaboration Group which consists of NorthShore Hospital, University of Illinois Chicago (UIC), University of Chicago, Northwestern School of Medicine, and Rush University Medical Center.
Although, we are in the infancy of our collaboration, we have started something no other non profit foundation has achieved in our area and we are proud of strides. We will not give up. BrainUp is dedicated to making huge strides in the research of brain cancer and ultimately finding a cure.

BrainUp Funds Two Clinical Trials to Two Chicagoland Hospitals

BrainUp Supports Essential Glioblastoma Research at Feinberg

BrainUp Funds Multi-Institutional Phase 1 Clinical Trial

BrainUp Funds Development of New Research Program

Research at Lurie Children's Hospital of Chicago