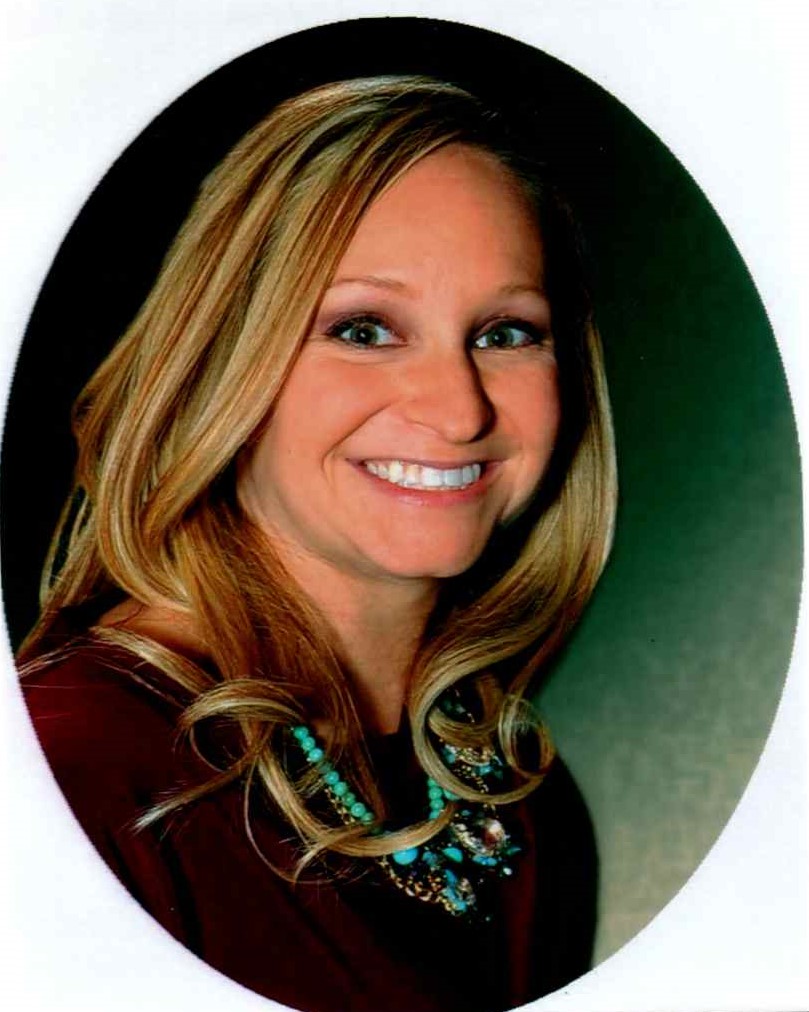 March 9, 1978-January 25, 2018
Our Stacy was a loving mother, daughter, sister, aunt, niece and friend to many.
Stacy's life was lit up with the love from her three children Riley, Karis and Drake. Stacy said she wanted her children to know that she loved each of them with all her heart and she was "honored" to be your mom. Her friends and family remember Stacy through her bright smile and her kindness.
"if I had a flower for every time I thought of you I could walk through my garden for forever"