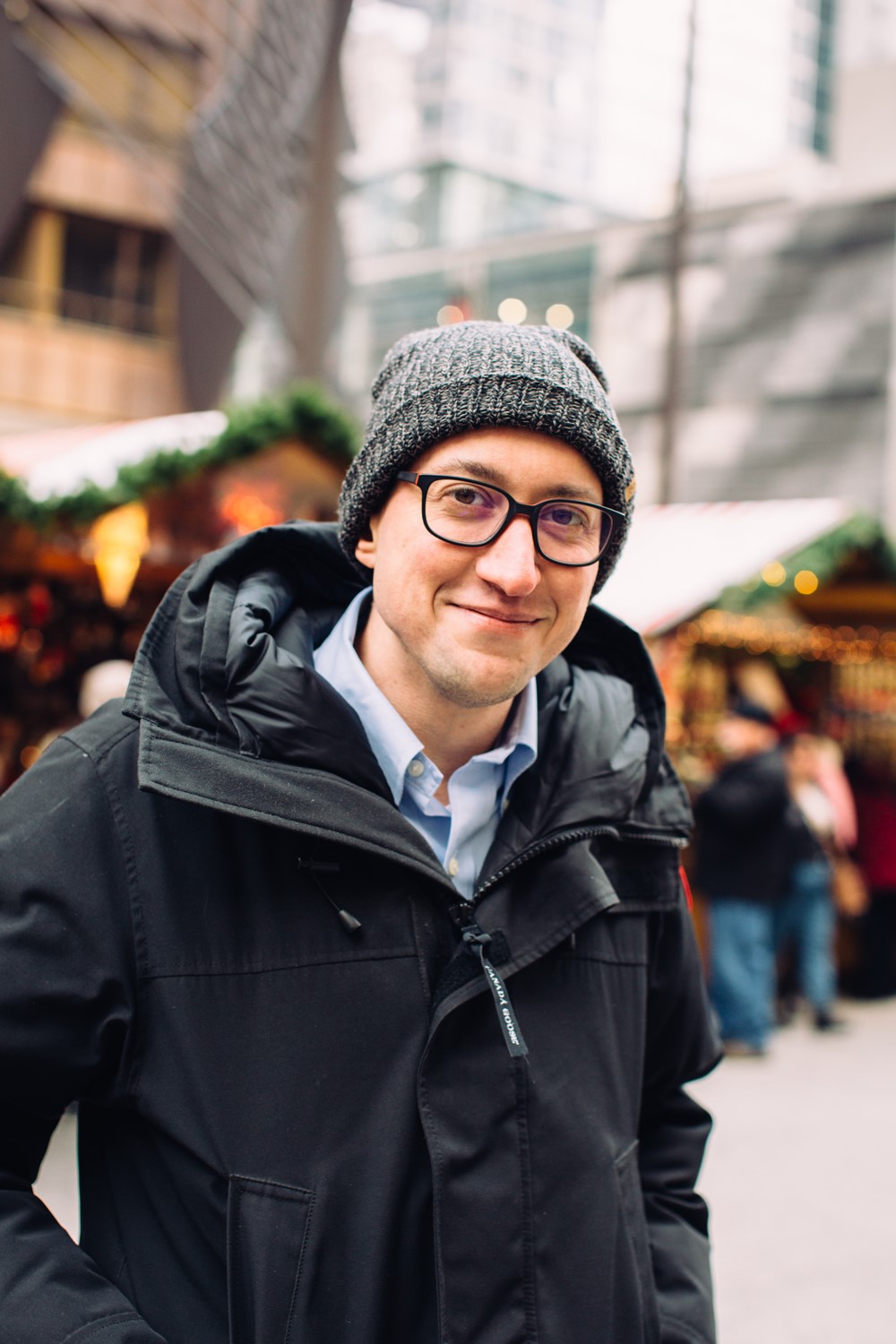 Dustin Odya lived a prolific and epic life every day of his 38 years of life and died a fully fledged badass. Despite having a WHO Grade 4 Astrocytoma that required two awake brain surgeries, several brutal treatments, and intensive brain school rehab at Shirley Ryan Ability lab he continued to work full time until he died on March 15, 2022. Despite all of these challenges, he was an accomplished Cyber Security Manger, multi-instrumental musician, and loving husband. Dustin enjoyed traveling the world with the love of his life Nicole and raising their puppy Liesel.
During his three and half years with brain cancer, he participated in several research studies, a clinical trial, and donated his brain and spinal cord to the Northwestern University Nervous System Tissue Bank where they will undoubtedly find his brain super fascinating and helpful in advancing brain cancer research and treatments. Dustin was so honored to be awarded the BrainUp Bravery Award in 2019.
Dustin certainly died too young, but he did the most amazing things with his time. He did his best to make sure the next person with brain cancer has a better chance at living a longer and high quality life.