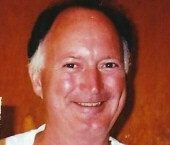 June 22nd, 1953 – August 29th, 2019
Our Tim was a kind, caring, generous and above all humble man. His first concerns in life were always for others, especially his family. So much so that his family's mantra became "anything for Tim.
"Count your life by smiles, not tears. Count your age by friends, not years".