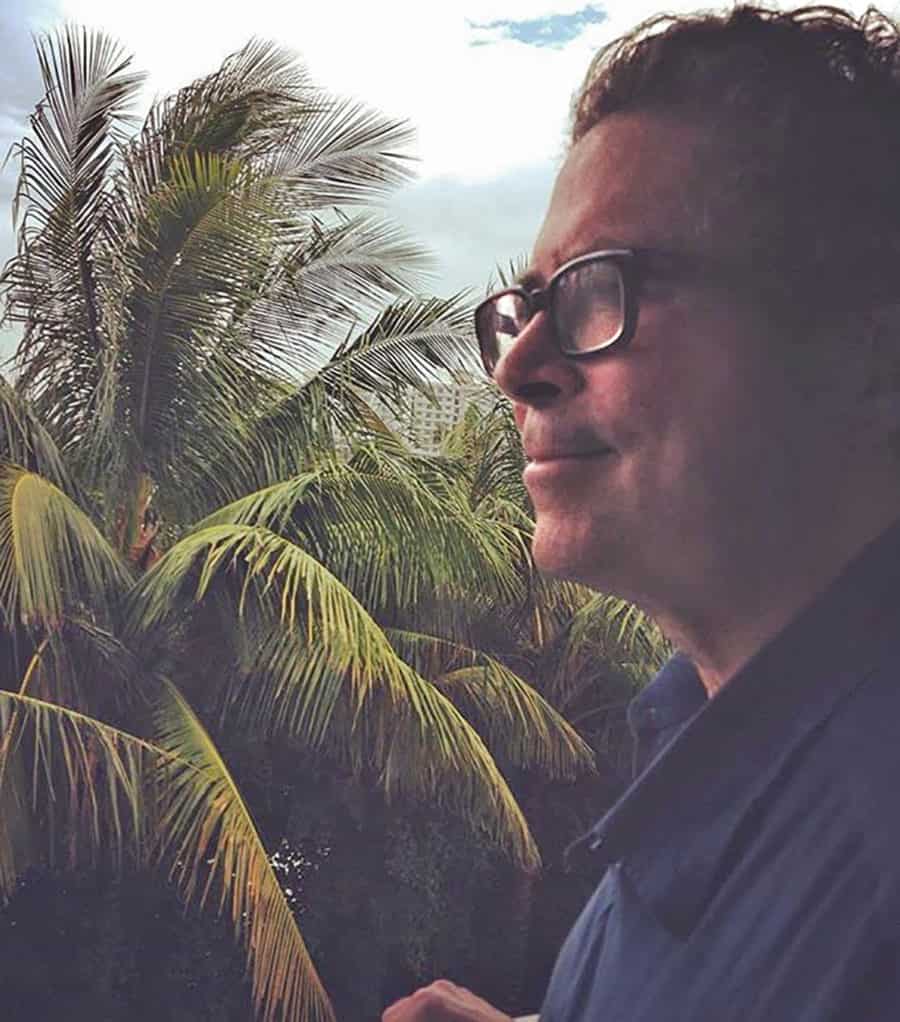 A year and a half ago my husband, Charles Benvenuto was diagnosed with Glioblastoma. He died Wednesday March 7, 2018.
Charles was an extraordinary man. He fought this disease with bravery, dignity, humility and never lost his sense of humor. Charles was a devoted family man and we always came first for him.
Our family would like to thank Dr Ryan Merrell and his team and Dr Julian Bailes . Also North Shore University Health System.