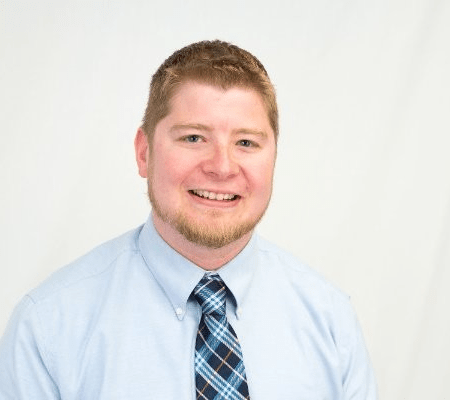 John Kiwala is an Executive Director for the Kenilworth Park District. He hails from the great Southern Illinois University where he received his Bachelors and Masters Degree in Public Administration. John's most significant accomplishment professionally was working on a successful tax referendum for the purpose of taking over a nationally historic community center. During his tenure, his Park District has increased offerings by 777% over three years.
John and Ashlyn Kiwala were married on August 3, 2012. In December of 2014 and after being married for a little over a year, Ashlyn was diagnosed with brain cancer. Ashlyn was the first recipient of the BrainUp Bravery award for strongly progressing through 5 surgeries, countless Chemo and Radiation treatments, and fighting through countless whole-body seizures always with determination and a kind smile.
During Ashlyn's fight, John vowed to explore every possibility and resource. They traveled all over the United States to all of the best hospitals with the best doctors. However, it was the work of Dr. Julian Bailes and Dr. Ryan Merrell at Northshore University Medical in Evanston that gave Ashlyn time to spend with her family.
Since Ashlyns Passing on March 18, 2018, John has been blessed to have a family at BrainUp and loves volunteering his time to help others who are going through a similar journey. He is dedicated to finding a cure for this terrible disease.